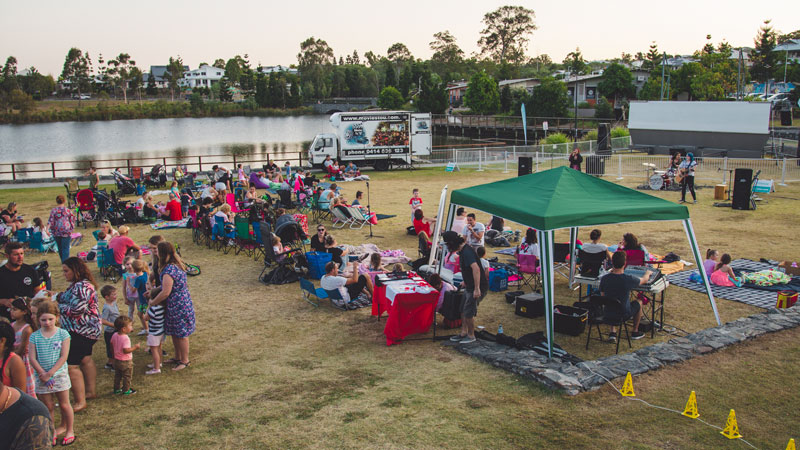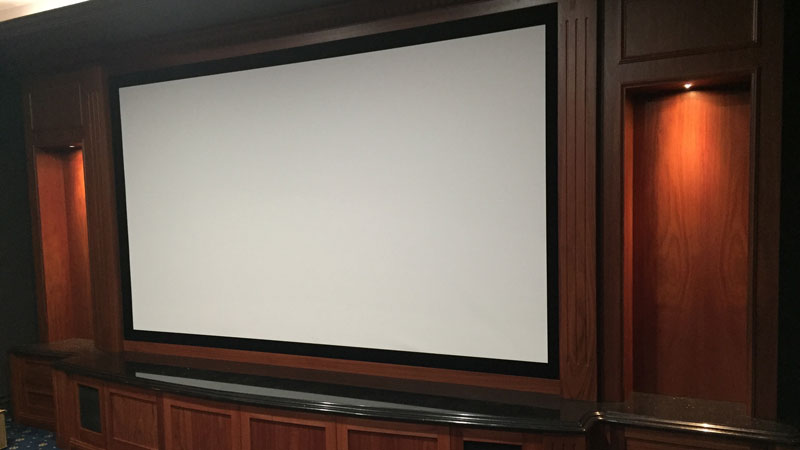 A/V Installation
From home theatre to multiroom AV and music throughout your home or office we can take your project from design to completion
Home Automation
From a few lights and cameras to full automation, control your home from anywhere in the world no matter your lifestyle or budget
Corporate Events
Give your corporate event professional impact. Display your presentation or promo on the big screen
Outdoor Movies
Whether it is an indoor or outdoor event, give it an unique touch Just pick a latest release movie, the location and we'll do the rest
Parties
Try our ePod unit at your next party! With a cinema screen for movies, game consoles or presentations, make it a historical event for your friends and family
Fundraising
Discover our effective strategies to help you raise funds at your event to pay for it all and generate a profit
Give Your Next Event The Boost It Needs
Ask for a tailor made quote!
About Us
Movies To U is all about making your event an experience not to forget. We pride ourselves on providing a genuine cinema experience at your event and location. We achieve this by using professional equipment and qualified staff to bring you a mobile cinema that will leave your friends and colleagues amazed .
Whether it's a big corporate function with advertising or private party with X-box gaming we have a set up that will suit your needs and budget.
If you want your function to be a big hit do not hesitate to contact us at Movies To U.
I engaged Crown Audio Vision to design and install a home automation and audio visual system for our new family home.
From design to implementation their team was a delight to work with. Nothing was too hard of a request, and they were able to meet our needs with the technology used. From lights, heating, irrigation, security, and complete AV, our integrated automation systems work seamlessly. The automation systems are tailored and reactive to our family life. We continue to utilise their services as new technological developments become available and I would recommend them to others.
I had the greatest party ever with these guys providing the entertainment! Highly recommended!!!
Address
PO Box 2578 Burleigh DC Queensland 4220
QUICK CONTACT
Send us a message